"From 2000 to 2011, the number of people receiving vaccination against diphtheria, measles and other vaccines in the United States and Europe continued to decline. After 2011, the rate of vaccination began to rise slowly due to the introduction of compulsory laws, but the vaccination rate at the highest point was different. And the " anti-vaccine movement" is gaining momentum, and the theory of vaccine uselessness and vaccine harmfulness is gradually spreading. "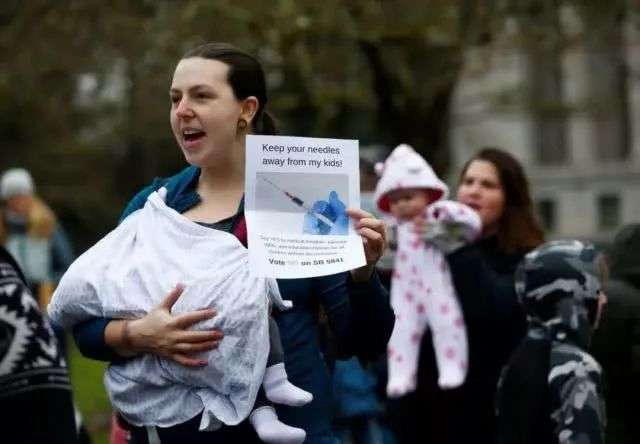 The vaccination situation in developed countries is completely different from what we think: people in Europe and the United States are quite resistant to vaccination, such as measles vaccine, which may have a vaccination rate of more than 90% in a third world country. The number is not even 85% because some people think the vaccine is useless or even harmful.
They claim: "Polio vaccine brings AIDS, measles vaccine causes autism, vaccination changes human genes, and vaccines are harmful to the baby's immune system." "Vaccines are useless, but a capitalist trick! "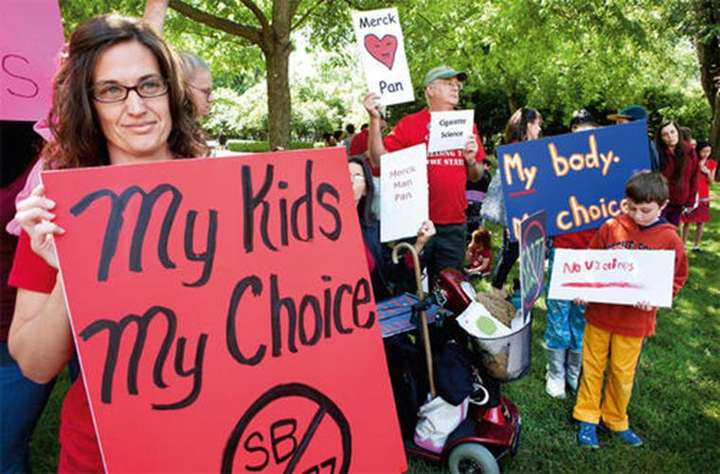 Even those who think vaccines are useful are shouting, "We need the freedom of vaccination. Compulsory vaccination is a violation of human rights." But are these appalling arguments true?
Polio vaccine brings AIDS?
This slogan can be traced back to a slapstick in the scientific community 20 years ago. It dates back to the morning of March 10, 1992. It was published on the American "Rolling Stone" magazine, a well-known magazine on pop culture and rock music. A rather compelling article entitled "The Origin of AIDS: Is It God's Action or Is Humanity Suffering? New Ideas to Answer This Question " , signed by an unknown journalist, Tom Curtis.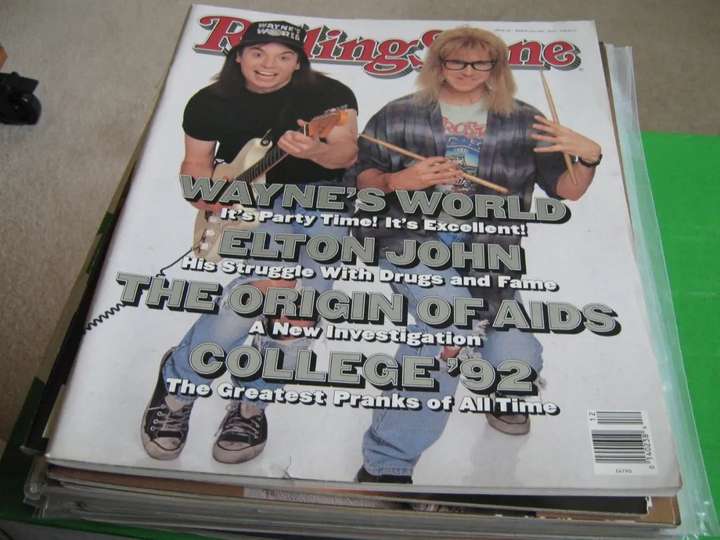 Under normal circumstances, the horrifying articles published in entertainment newspapers are mostly rumors of bloggers' eyes, which will not cause long-term effects, and will disappear after a period of time. But this article has played a different role …
Since the 1980s, AIDS cases have begun to appear, and no one knows how this terrible incurable disease spread to humans. However, humans have probably figured out the source of AIDS: Africa and African monkeys.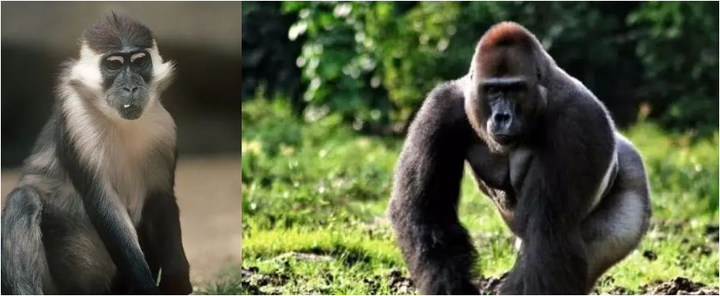 There are two types of HIV. One is the HIV-1 type that originated in central Africa-the one that later spread throughout the world, and the HIV-2 type from Central Africa has only a small amount of transmission. Both types of HIV are very similar to a virus carried in monkeys: SIV.
SIV is a monkey immunodeficiency virus. It is a virus carried by monkeys named after HIV (Human Immunodeficiency Virus). It is not harmful to monkeys. It can be basically determined by comparative molecular studies: HIV-1 comes from SIV virus carried by gorillas, and SIV-2 comes from white-browed monkeys in Africa, both of which have evolved after SIV infected humans. Although the source of HIV is clear, there are divergent views on the way it spreads to humans across borders.
Curtis's article in Rolling Stone is at this level. He boldly claimed that the route of transmission was a polio (poliomyelitis, also known as polio) vaccine based on monkey kidney cells tested in central Africa in the 1960s.
This was a serious allegation, and at that time there was great resistance to the polio vaccination campaign launched by the World Health Organization. Because if Curtis's hypothesis is true, the "sugar pills" that could have saved lives in the mouths of tens of millions of children will become a bridge for the virus to harvest life in the world and a channel for SIV to evolve into HIV-1. .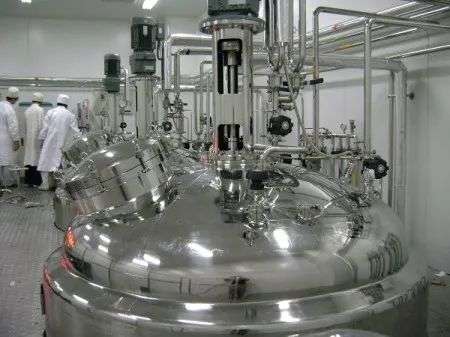 But this reasoning is quite flawed: polio vaccines are made from monkey kidney cells from Asian monkeys, not gorillas or white-browed monkeys that can infect SIV. Scientists totally disagree with Curtis's reasoning, and are even more reluctant to communicate with him, and Curtis will stop there.
But things are far from over, and his article caught the interest of another writer, Edward Hope. Hope is not reconciled, although no scientist is still willing to communicate with him, but he firmly believes that those scientists are hiding something, and started his 7-year-old research, in the hope that there is any A scientist involved in early polio vaccine research acknowledged the use of gorilla kidney cells as a base for the vaccine.
In 1999, Hope collected a large amount of data collected during the early stages of polio vaccine research and development into a huge piece, "The River, A Journey Back to the Origin of HIV and AIDS" .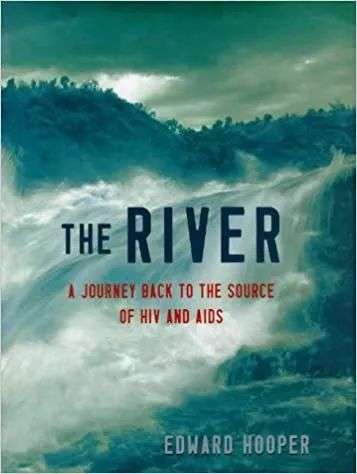 This article successfully caused agitation in the scientific community. Eventually, on September 12, 2000, the Royal Society of London ended the farce: Scientists successfully found that the earliest date can be traced back to vaccination before polio vaccine development. The AIDS patient before the exercise was a British sailor.The patient was diagnosed in 1959. Retrospective analysis showed that his infection time was 1930, and the vaccination experiment in Central Africa was launched in the 1950s.
But one thing is very thought-provoking: Who actually funded Edward Hope's 7-year investigation and extensive publicity around the world? And why is Hope so persistent? The hypothesis linking polio vaccines to AIDS is hugely flawed. This is worth pondering.
Measles vaccine causes autism?
In the 1990s, children with autism started a "pandemic", and the media even began to use "outrage" to describe the non-infectious disease of autism. In the ten years from 1988 to 1998, the number of autism cases increased by nearly 300%, and the prevalence of autism in the United States was as high as one in 150. People are looking for the cause of this almost incurable disease.
Just then, on February 27, 1998, a London gastroenterologist Andrew Wakefield held a press conference claiming that he had found the cause of autism: measles, rubella and parotid glands. Inflammatory triple vaccine (MMR)!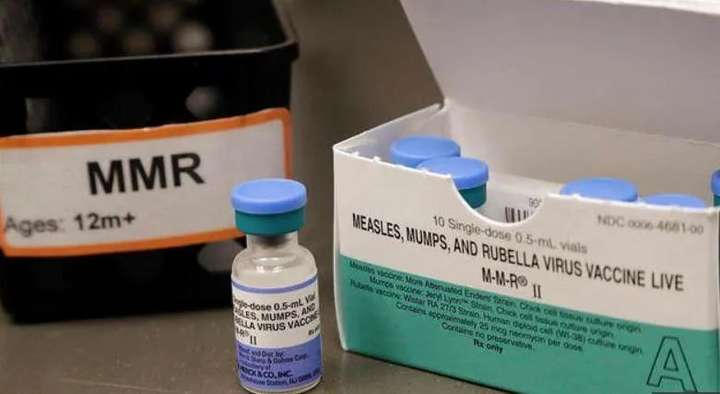 In addition, his data was published the next day in the well-known medical journal "The Lancet", which is famous for its strict reviewing. The culprit appeared—it was a vaccine "and other heavy headline reports. The public was convinced that it was directed at pharmaceutical companies and the government. Andrew Wakefield has both fame and fortune.
But what is the basis of such a shocking conclusion? The article published in The Lancet explained this: it described the situation of 12 children admitted to the Children's Gastroenterology Department of the Royal Free Hospital of London. These children came to the clinic because of digestive disorders, and they had one thing in common: everyone had demeanor problems, nine of them had autism. Eight of the nine had symptoms after the MMR vaccine.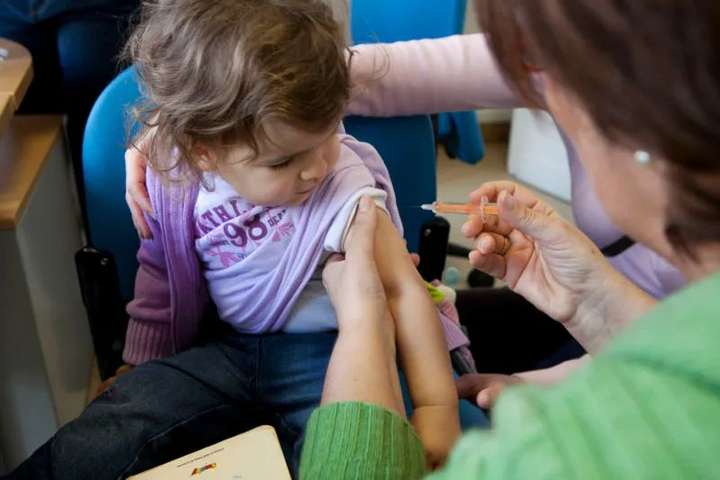 Wakefield found harmless viruses due to the vaccine in the digestive tract of these children, so he speculated that the virus contained in the measles vaccine multiplies in the intestine and causes inflammation, and the viral proteins pass through the damaged intestine The wall passes through the bloodstream and reaches the brain, which in turn causes autistic symptoms.
However, in order to prove the inevitable link between vaccines and autism, it is necessary to identify the viral proteins that cause autism and confirm the molecular mechanisms involved in autism. He just made speculations, quite audacious speculations, and didn't want him to tell reporters "the cause of autism was found." A large number of subsequent epidemiological investigations also found Wakefield's conclusion to be problematic: it was impossible to prove that the measles vaccine caused autism, and even the relationship between the measles vaccine and intestinal inflammation was not proven.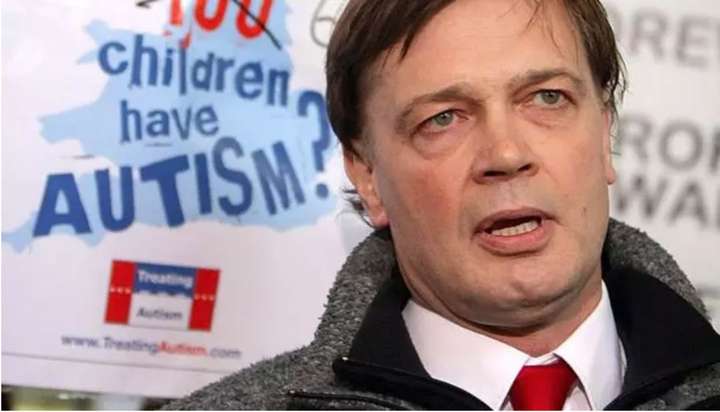 But at this time, proving to scientists and professionals that his point of view is no longer a priority for Wakefield-because the public is convinced that he has become a big hit. He promoted the dangers of the measles vaccine everywhere, incited the masses, and many politicians began to quibble him to use popular topics to get votes.
Although his point cannot be proved by himself, it is also extremely difficult to falsify, which has led to his so-called "study" having a long-lasting irreversible impact on vaccination worldwide. From 2003 to 2004, taking the United Kingdom as an example, the original 92% vaccination rate dropped sharply to 80%, and even fell below 60% in some areas! !! !! Hundreds of children have measles, and they could have lived a healthy life! !! !!
In the end, Andrew Wakefield had his medical license revoked in the UK, but he didn't care. He continued to swindle around the world for his own benefit, regardless of the child who suffered from measles. Wakefield is nothing more than a shameless speculator and liar. His main argument "the majority of children with autism always develop after receiving measles vaccine" is actually very simple- the time of measles vaccine vaccination The onset time of the disease is the same!
At this point, everything is clear, and don't let your children suffer innocence because of your ignorance. But in the end, maybe scientists and pharmaceutical companies also need to reflect: Why are their words less useful than speculative villains? Don't blame the people blindly, have they done something wrong?